How Great Leaders Deliver High Quality Software & Accelerate Growth
Learn how engineering & QA teams from the likes of Google, Etsy, New York Times, GitHub, King, HelloFresh and many more influence quality so your company is aligned around delivering great experiences to your users.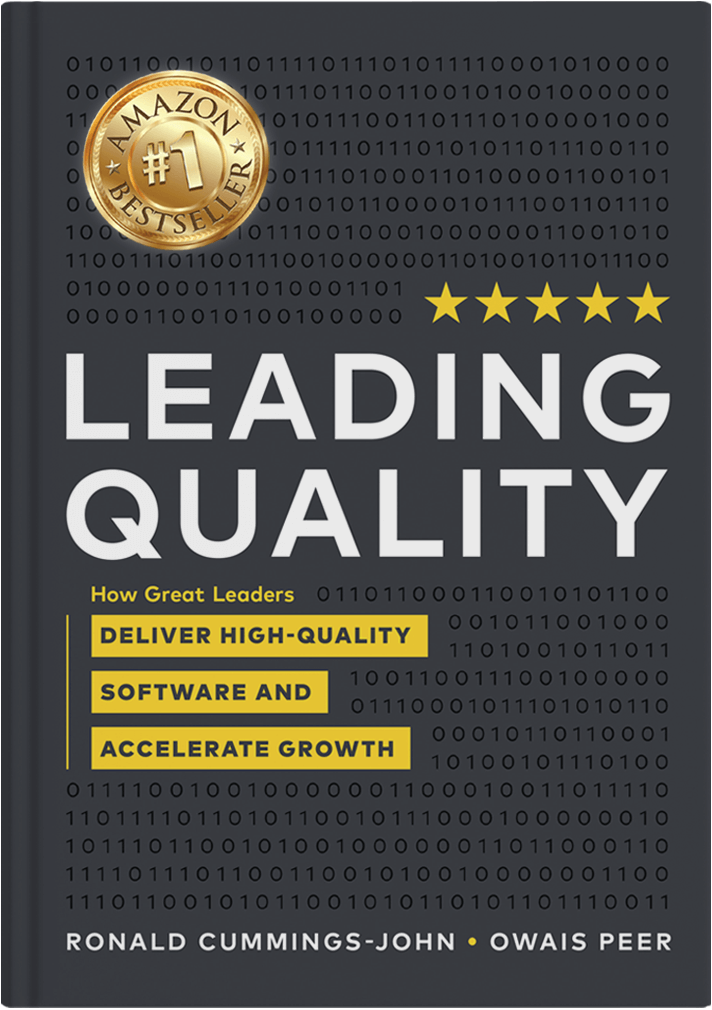 Get Your Copy of Leading Quality Now...
Includes strategies used by these companies:
Praise for Leading Quality
"An essential lesson in how to differentiate your product and business with quality."
"Every crisis of quality begins as a crisis of leadership. Leading Quality will help you avoid both kinds of trouble."
"A very solid and worthwhile read, Leading Quality adds new perspectives and real-life stories with little twists that extend the existing wisdom about quality in today's IT world"
"IT is in the midst of a substantial mindset transformation in terms of how we deliver high quality products. 'Leading Quality' suggest some fascinating ways of thinking to help leaders maximizing the transformation results"
Leading Quality: How Great Leaders Deliver High Quality Software & Accelerate Growth​ is split into three distinct sections
Section 1
Becoming a Leader of Quality
Section 2
Mastering Your Strategic Quality Decisions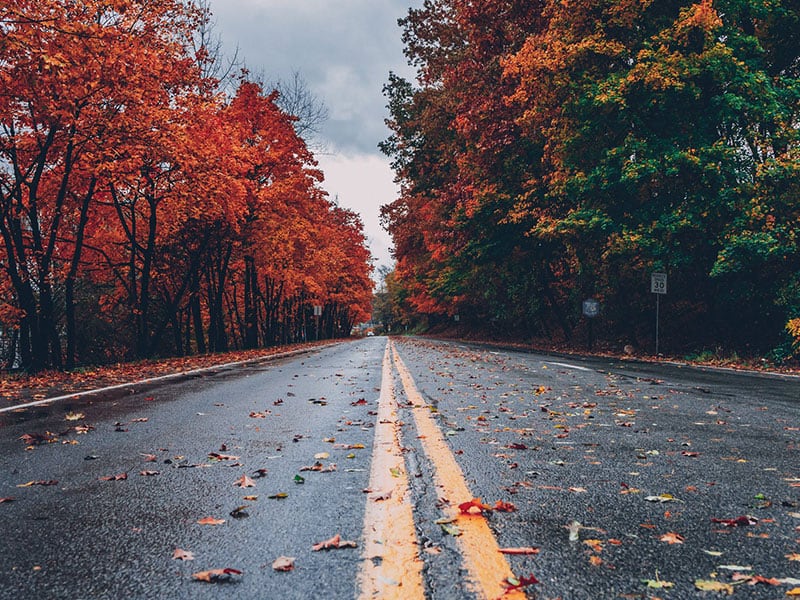 Section 3
Leading Your Team To Accelerate Growth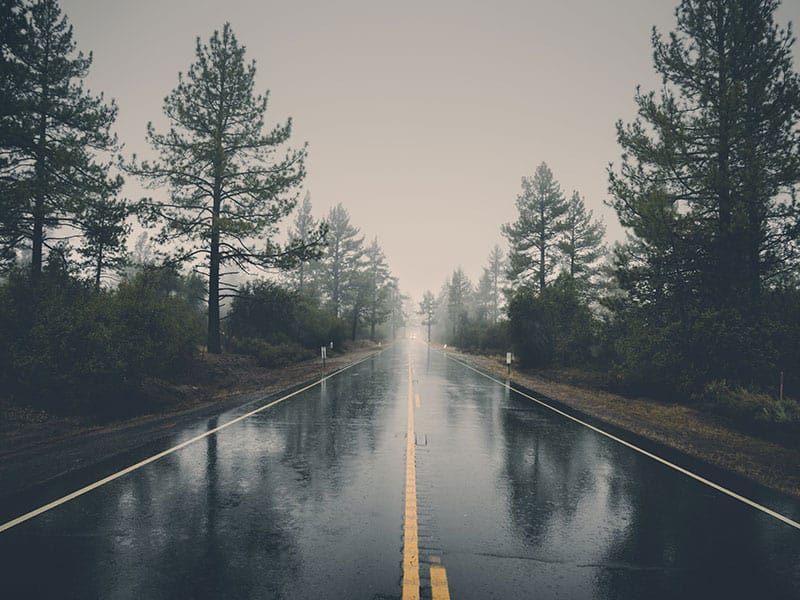 Ronald Cummings-John & Owais Peer
Ronald Cummings-John and Owais Peer are the cofounders of Global App Testing (www.globalapptesting.com). Focusing on autonomous testing augmented with humans, Global App Testing allows teams to test in over 105 countries with 25,000 vetted professionals using real devices in real environments. This enables the company's customers to deliver high-quality products with minimal testing effort. 
Hundreds of leading brands including Facebook, Microsoft, General Electric, Google, and Oath rely on Global App Testing's impact-first approach to quality, allowing Agile and DevOps teams to release faster and more often.
Ronald and Owais have gained worldwide recognition for innovations in the testing field―most notably inventing Testathons® (www.testathon.co). Testathons® are hackathons for testers, which have been run in over 50 countries with leading tech teams from the likes of King, Spotify, and Instagram.